SISTER CAROL MARIE PAPET
SITE DIRECTOR AND TEACHER

Sister Betty Mae Bienlein,
Program Director
Sister Betty May Bienlein began her career as a middle school teacher. She has served as principal at Saint Matthias School in Huntington Park and went on serve as principal at Saint Francis and Saint Helen schools as well. Sister Betty also served for five years as the Coordinator of Education for all 20 SND schools in southern California.
---

ERIKA WOLFE, LEAD TEACHER
Erika Wolfe has been a full time teacher with NDLC since 2016. And a preschool teacher in various programs since 2006 . She holds an Associate in Science Degree in Early Childhood Education from Moorpark College, a Bachelors in Science Degree in Child Development from University of La Verne and a Site Supervisor Permit. She is currently a mentor teacher to Moorpark College students working on education. Students come in the class about twice a week interact/ or observe and at the end of the day Erika sits with them and have discussions and create new goals. she has been teaching early Childhood education for 17 years. For four years, Erika has sat on the board as Communication Chair for the non-profit organization, Ventura County Association of Education Of Young Children (VCAEYC), the local affiliate for National AEYC. One of her responsibilities, is networking and connecting with others in the field of education. Erika has a true passion for educating young children, and considers her line of work truly fascinanting. She is always ready to answer questions about the happenings of her classroom, and always happy to give suggestions on behavior issues. Erika is continuously gaining insight on implementing different methodologies within the classroom; enriching the world around her young students while supporting and strengthening their Social Emotional behavior and involving children to share their passions while learning about being kind to ALL people and our earth and ALL its creatures .
---

SISTER MARY ROSARIA PARK, TEACHER ASSISTANT
---

Vickie Kelly, Teacher Assistant, administrative assistant Receptionist
Vickie Kelly has worked with children for over fifteen years in varying capacities as a camp counselor, after-school care facilitator, preschool teacher and special ed aide. As a mother of five children herself, Vickie loves the preschool age and enjoys watching the children learn new concepts while helping them explore their world around them. She feels very blessed to be a part of the Notre Dame Learning Center community.
---

Annabelle O'Brien, lead TEACHER
Anabelle O'Brien attended Moorpark College to earn her Associate in Science Degree in Early Childhood Education. She has worked with preschool age children since 2016. She began working at the Little Scorps Preschool at Adolfo Camarillo High School where she was offered to compete through a leadership organization called FCCLA and placed first in the state for the event of "Teach and Train" in 2017. In addition to working with the students of Notre Dame Learning Center, Anabelle volunteers at the NAEYC yearly conferences and enjoys learning from like-minded educators and administrators. She is extremely grateful to work alongside a supportive staff and wonderful and welcoming community of parents and students and hopes to continue forming bonds with all of the friendly faces of NDLC.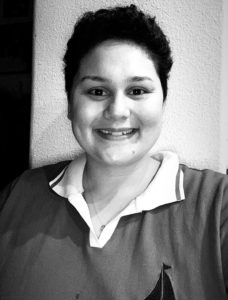 JADEN DAVIS, TEACHER ASSISTANT
Jaiden Davis is a college graduate with a Bachelors of Science in Child & Family Development from San Diego State University. She has been interested in working with children and families since high school, where she had her first classroom experience in the Little Scorps Preschool program. In addition, Jaiden has experience working with infants, toddlers and low-income elementary/middle school aged children via internships during her time in San Diego. These include the Children's Center at SDSU and La Maestra's Center for Youth Advancement Program in City Heights, San Diego as well as research conducted on behalf of the non-profit organization Learn4Life. Because of her childhood experiences with trauma, Jaiden strives to provide a nurturing, understanding, safe, supportive, and overall fun environment for the children, families, and community NDLC serves. She is ecstatic and extremely grateful to be given the opportunity to facilitate curiosity and education within the classroom.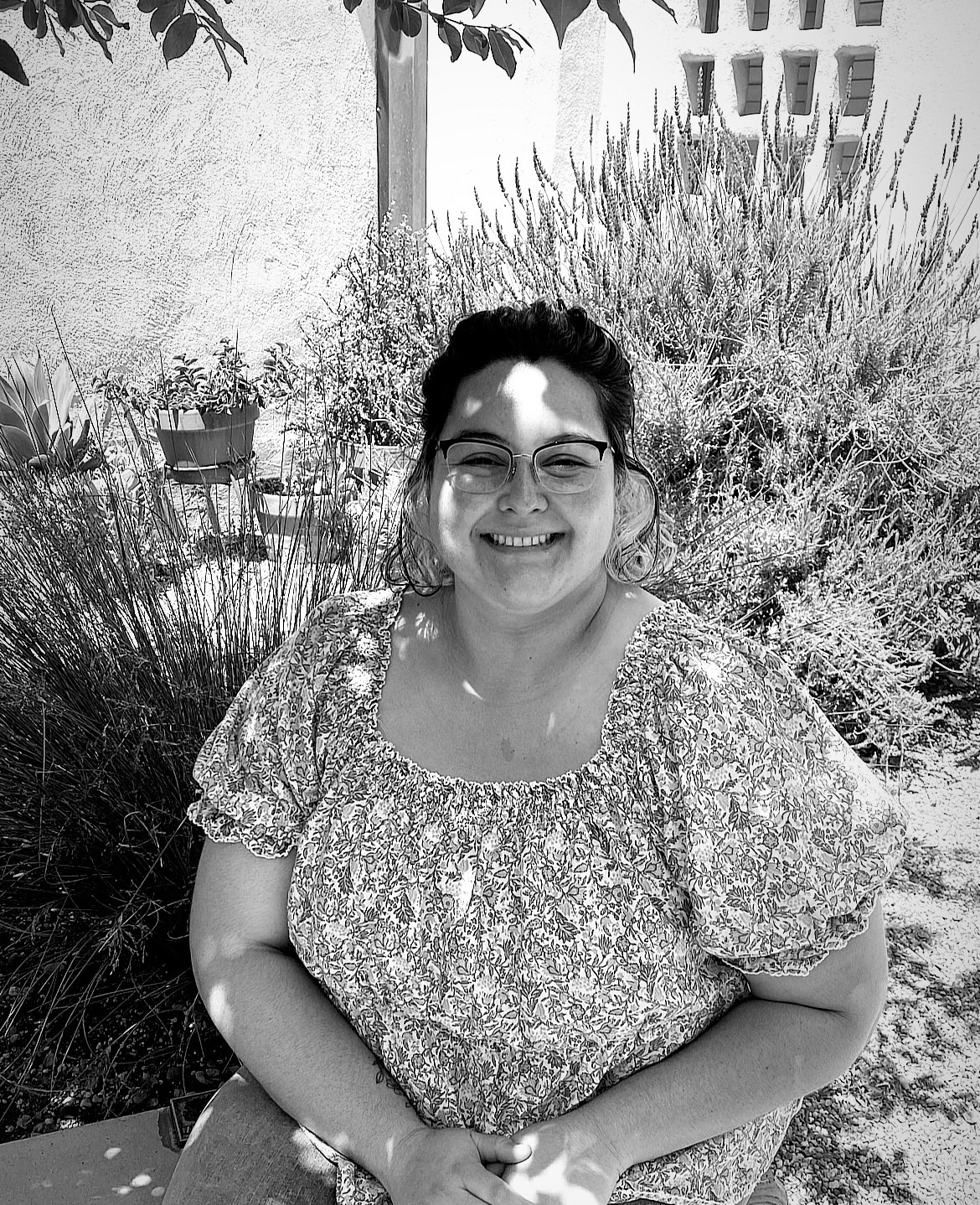 KENDRA SALAS, TEACHER ASSISTANT
Kendra Salas has been working with children under the age of six since highschool and has enjoyed every minute of her learning experience through the many opportunities she has been given since then. In June of 2022 she graduated from Moorpark College earning her Associates degree in Early Childhood Development. She is currently a transfer student attending CSUCI, working hard to earn her Bachelors degree in Early Childhood Development. Her favorite part about working with children is getting to share her love for art and animals with them. She is so excited to be working with the families of the Notre Dame Learning center